Color the Universe (2013)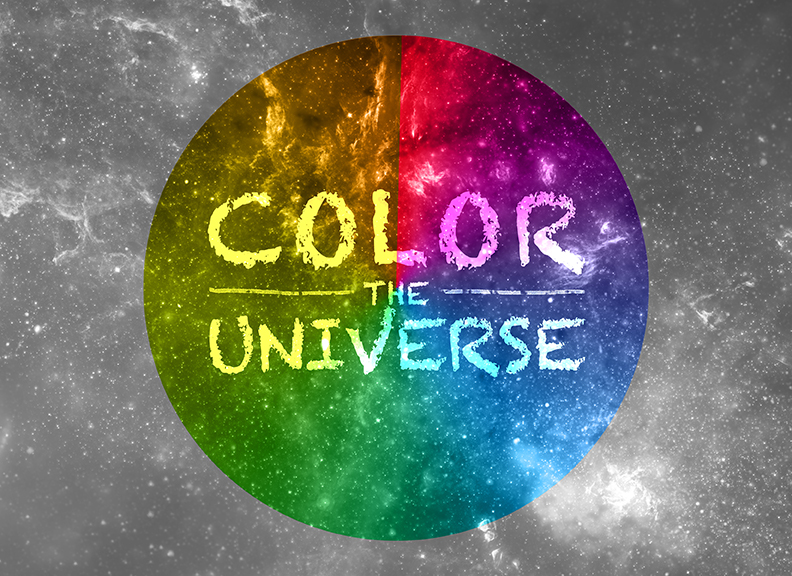 This 22-page activity book for kids includes general information on light, X-ray astronomy, and NASA's Chandra X-ray Observatory. It also looks at our solar system and Milky Way Galaxy, black holes, supernovas, galaxy clusters and more. Each image is accompanied by a summary of information. Activities include mazes, word searches, connect-the-dots, and coloring.
by NASA's Chandra X-ray Observatory and Universe Awareness
Ages 6-12
More for kids: Current astronomy news articles and podcasts for ages 6-12 and beyond!