Submitted by

chandra

on Tue, 2018-02-06 11:35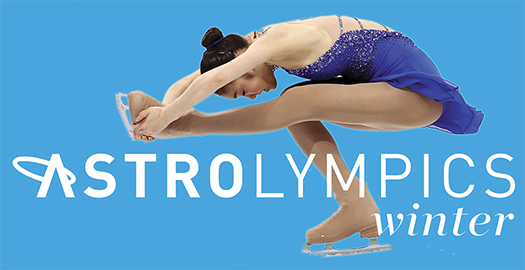 As the athletes get set to compete in Pyeongchang, Korea, the public can explore the Olympic Games in a different way through an innovative project blending science and sports. "AstrOlympics" relates the amazing feats of Olympic athletes with the spectacular phenomena found throughout space.
This project from NASA's Chandra X-ray Observatory highlights the physical connections between sport and space. Examining various topics including speed, distance, time, mass, rotation, and pressure, AstrOlympics explores the impressive range of these different physical properties.