Submitted by

chandra

on Thu, 2015-01-22 09:56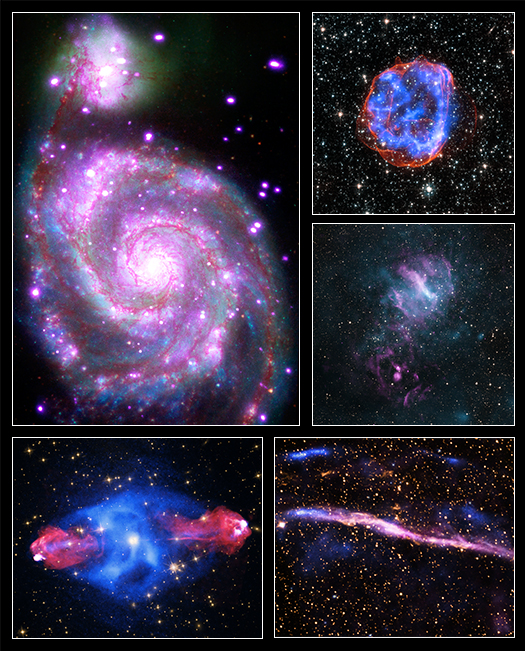 The year of 2015 has been declared the International Year of Light (IYL) by the United Nations. Organizations, institutions, and individuals involved in the science and applications of light will be joining together for this yearlong celebration to help spread the word about the wonders of light.
In many ways, astronomy uses the science of light. By building telescopes that can detect light in its many forms, from radio waves on one end of the "electromagnetic spectrum" to gamma rays on the other, scientists can get a better understanding of the processes at work in the Universe.